Today, we are glad to explain to you, how to check if your smartphone is listed, as stolen or lost. In this article, we present an easy way to verify your IMEI number using mobile phone blacklists. In case, you are wondering about the purchase of a used mobile phone, check if its IMEI is clean. Under no circumstances, do not buy the uncertain mobile device. Below, we will show you how to find an IMEI number, check its status, using free and easy online checkers.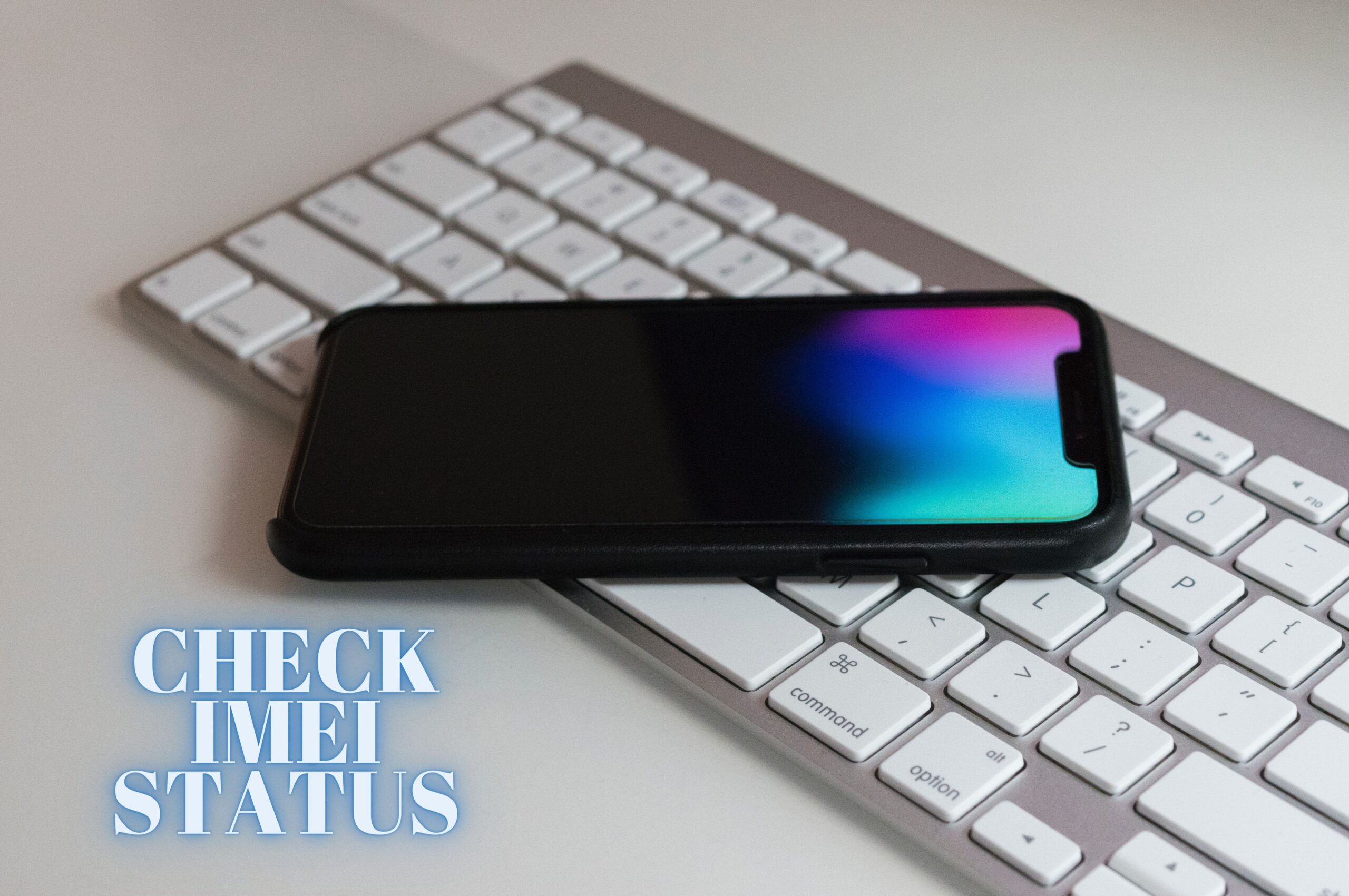 IMEI checkers are one of the most useful tools, that enable us to verify the authenticity of the device. They provide us the exact mobile purchase date and tell us also more about the warranty.
If you are interested, we have already written about all the ways to get an IMEI number in the articles: How to find the IMEI number? and How to find an IMEI number without a phone?
Find it on the label, on original mobile package next to the bar code.
2. Or, get into Settings, in the area called About Phone.

3. Another way, dial *#06#.

Verify, if your phone is unlocked with an IMEI number, using online IMEI checkers. IMEI blacklists include stolen and lost phones of all kinds and brands. What's more, a cell phone can appear on a blacklist, even due to unpaid bills.
1. First of all, pick the one of available online IMEI checkers.
2. In the next step, find the correct IMEI number assigned to your mobile device and then, enter it into the accurate field.


3. Wait a few seconds to reveal all founded results. In case, your IMEI was reported to the police office, you will be immediately announced.

If you wish to know more about the differences between Clean IMEI and Bad IMEI check our articles.