Most probably you already know how out previous checkers work, yet now we have even more fantastic details. From now on you will be able to read the detailed info regarding the warranty. Moreover, the Activation date or Software version will not be a mystery for you as well. If you need to check if the device has the Simlock, this checker will show you such info.
What Details Can I Get?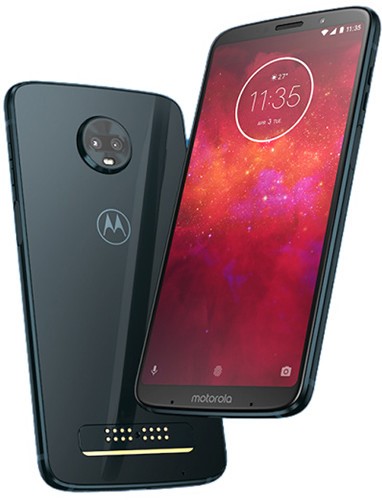 Below you will find all data that can be found with our Motorola Checker.
Brand, Model, IMEI, Serial Number, MTM
Name, Type, MachineType, Mode
Warranty Start, Warranty End, Warranty Status Active
Battery Warranty Start, Battery Warranty End, WarrantyntyType
Description, Country Code, Country Name, Origin Factory Warranty
Category, Delivery Type, Duration Type, Ship To Country Poland, Country Poland, Remaining Days
Why Shall I Use Motorola Checker?
No matter if you are buying a second-hand smartphone or you are simply inquisitive when your Motorola was actually made. Take a look at the below and easily locate not only the activation date but also Country Code, Country Name, Origin Factory Warranty, or some other essentials. All you need to have is your device's IMEI Number. Even if this shortcut tells you nothing, we will provide you with those details as well. You can gain more information regarding the International Mobile Equipment Identity Number.
Yet, this unique number and network connection which will allow you to reach our website, are the only things required to come along with the whole list of super-advanced details regarding your Motorola.
How to Check IMEI Number in Motorola?
So you have a few methods, and below you will find our top 3.
Original Box
The quickest and easiest way to locate IMEI is to check your device's original box. Motorola package definitely has a sticker with IMEI info, or a number is printed on the package itself.

Secret Code
It should take less than 30 seconds, depends on how quickly you enter the secret code, enjoy!
Start with opening your

phone dialer

.
Then enter the secret code, which is:

*#06#

.

IMEI

just popped up.
Settings
If somehow Secret Code is not working on your smartphone, you will definitely find IMEI with the method presented below.
Start with opening the

Settings

.
Secondly, go to the

System

tab.
Thirdly, find and click on

About phone

.
That's it.

IMEI Number

is listed here.